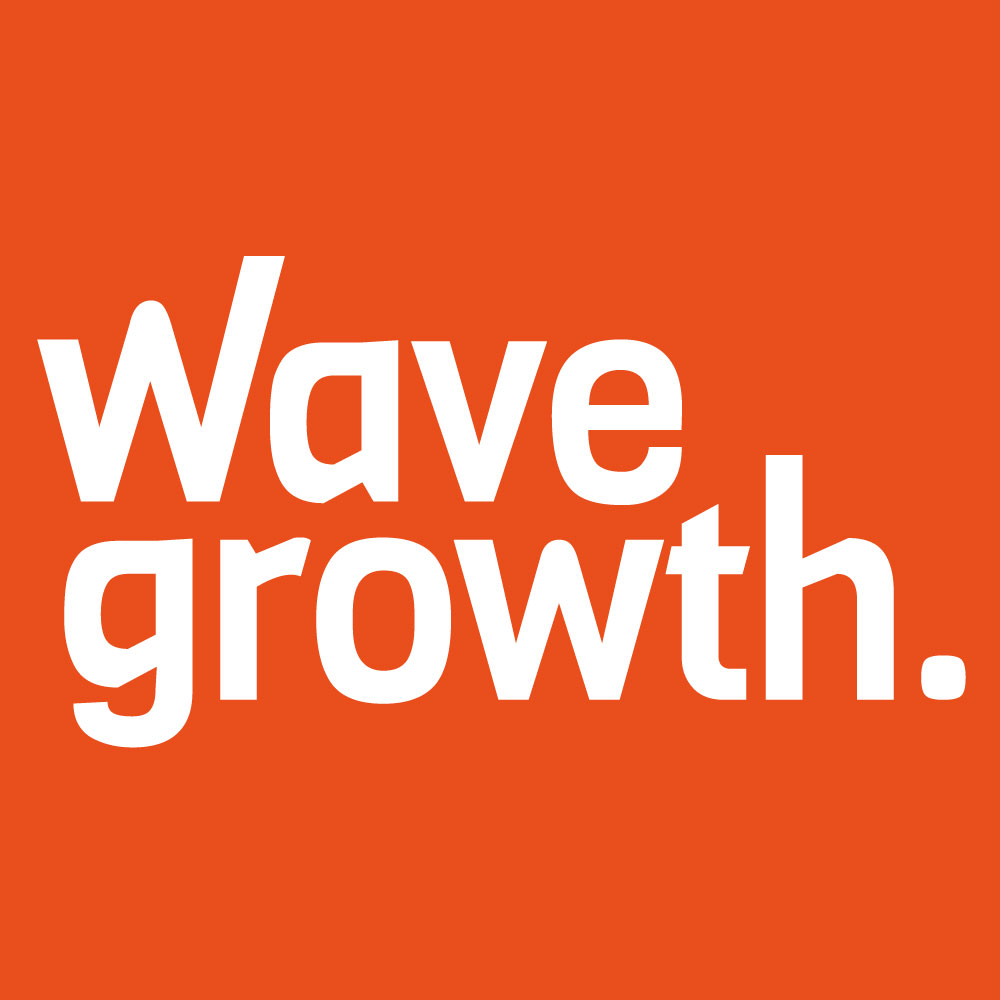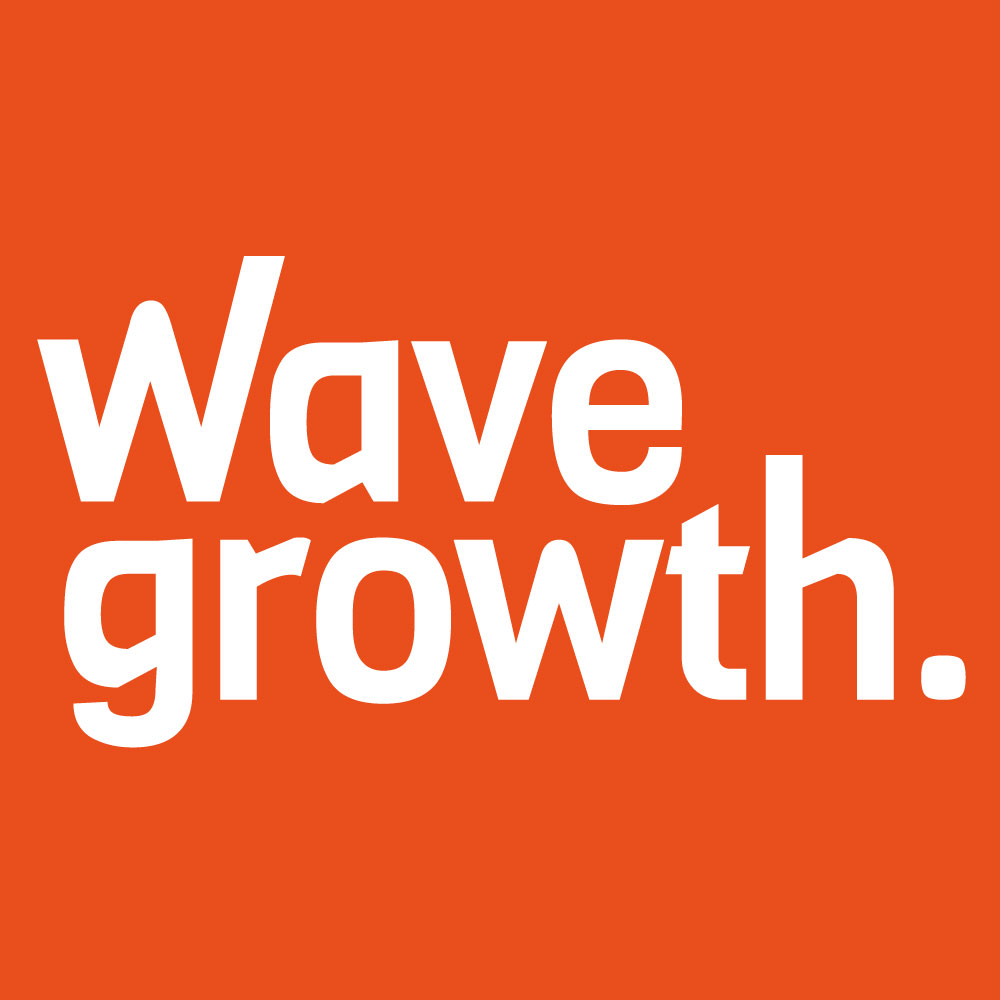 How Wave Growth's World Café Night Lit Up Krakow's Manggha Centre
How Wave Growth's World Café Night Lit Up Krakow's Manggha Centre.
On November 27th, 2019, Wave Growth hosted our first World Café Night event at the Manggha Centre in Krakow, in collaboration with #OMGKRK. The gala was organized with the goal of highlighting the shared concerns and challenges facing the Krakow business startup community.
The gala opened to full tables and shining glasses of frizzanti, platters of crispy asparagus and parmesan pastry rolls and spicy polenta squares with roasted tomatoes. The attendees mingled freely for the first hour of the event in the glow of Manggha's dining room, finding support and community among the other CEOs and startup teams who had arrived.
World Café began with guest speaker Sunny Vashishtha (Site Leader at Symphony Solutions) posing two questions to the audience: what is holding you back from increasing your company's growth, and what challenges are you currently facing?
 The answers ranged from language barriers to finding good talent and addressing cultural differences in terms of work ethic and productivity. The attendees discussed the many ways in which they were trying to tackle these issues.
The second guest speaker, Eoin McCoy (founder of Aspire and Head of Global Service Centres, Poland) posed a different question: what challenges are you currently facing with growing your own community?
He urged the attendees to consider collaboration and trust building as two factors of success within Krakow's growing startup community.
The issue of trust and trust concerns formed a point of general consensus among the attendees, with many citing past difficulties earning the trust of Polish partners and networking candidates.
The final speaker, Suleman Siddiqui, CEO of Wave Growth, drew from his years of experience in entrepreneurship, client acquisition, and sales to address the challenges faced by CEOs and the value of hard lessons, determination and focus.
After the issues had been explored and discussed, attendees were offered a selection of delicious food representing various regions and cultures around the world, including spicy Thai mango salad bowls, smoked salmon canapes, Sorrento antipasto wraps and mini beef wellingtons, as well as a collection of gourmet quiches capturing the sublime flavors of herbs and goat cheese or Gruyère, bacon and leeks.
Wine and beer was served from an open bar for the remaining hours of the event while attendees listened to the incredible live music session presented by vocalist Karolina Lesko (featured on Voice of Poland) and famous local violinist Kamil Skicki.
We thank all of our wonderful attendees, well-known speakers, and our partners at #OMGKRK, for coming together to help us create this inspiring and productive night. The next World Café Night will be held in March of 2020.
We invite you to register here if you are interested in events like these, wish to be kept informed of our news, or if you would like to reach out to us regarding startup community participation or questions of your own. Looking forward to hearing from you!