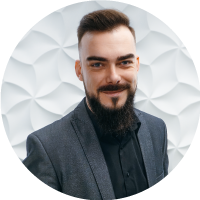 Technology Consultant @ Wave Growth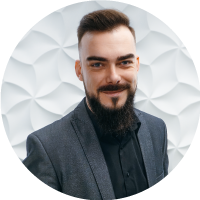 Technology Consultant @ Wave Growth
Sales In Your Software Development – Sales Executed More Effectively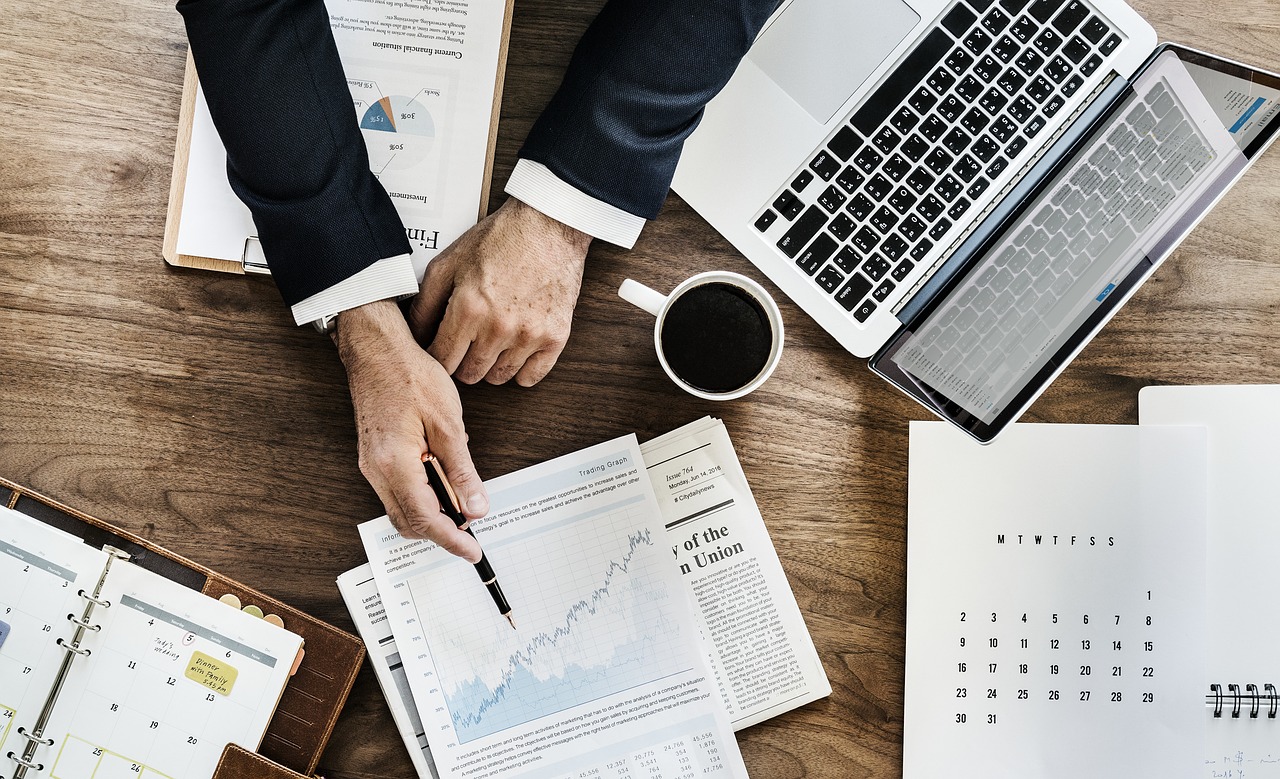 Have you noticed that every software development company in the market today is looking for ways to improve scalability and increase revenue? Well, you're not wrong: It's currently one of the top three subjects occupying the minds of entrepreneurs and founders in this sector of the IT industry.
Despite the mindshare, some find themselves stuck believing that investment in sales isn't an effective way to accomplish their goals. Not so! A common factor setting apart organizations who scale from those who stay constrained is a specialized sales development team.
Sales In Your Software Development Company
Many software development companies have built a sales function only to see it under-perform. Following this, they lose any focus on sales, despite knowing it serves as the backbone for a successful business. Instead, founders may concentrate their efforts on HR, engineering, product development, and other areas, while neglecting sales.
Smart CEOs and CTOs, however, understand that amped sales in a software solutions company are responsible not only for increasing revenue but also revealing the path to clearer market understanding and expansion.
What does it mean if you focus all your efforts on other processes?
Well, typically, if you are not making the most of sales, you have a smaller surplus available to reinvest or to smooth cash flow, which translates to an inability to pursue new opportunities as they arise or invest in R&D.
Essentially, your path forward becomes constrained, therefore, increasing the risk of diminishing revenues creating cash-flow issues and other avoidable problems.
Recognizing sales and marketing as vital for long term health means software solution companies can make well-informed choices when balancing sales alongside other corporate functions.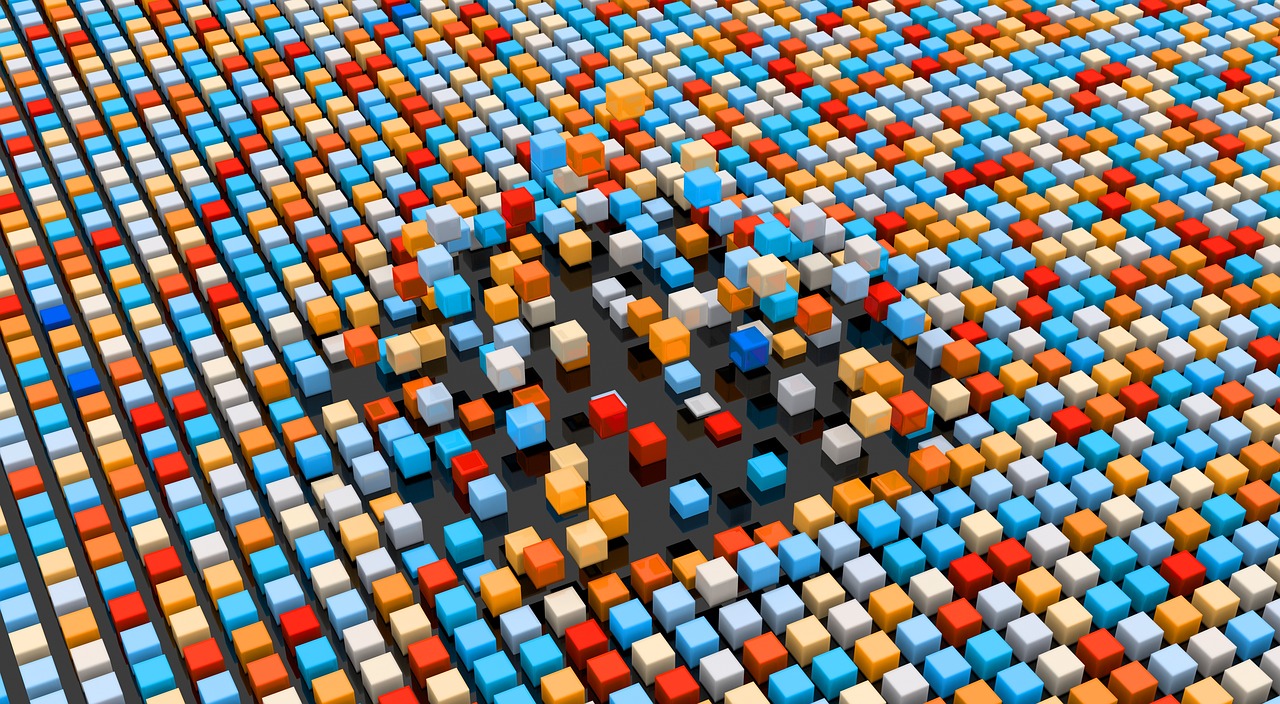 Why Is Sales Important to Your Corporate Structure?
Companies may get to a point where they're struggling to push revenue beyond the $10 M mark. What we've learned is that many are still battling with their sales cycle, while their primary focus is production, a combination that results in very little energy left for sales and marketing. And, worse still, this may be accompanied by the belief that the product they have developed is so good it will sell itself.
Experience shows that this idea is rarely accurate. However, technically effective a product or software solution is, it also requires significant market understanding and a well-thought-out sales strategy to propel its popularity.
If you don't know your market, then who are you creating the products for?
A specialized sales development team will shine a spotlight on market understanding and give shape to the strategy your business needs to succeed.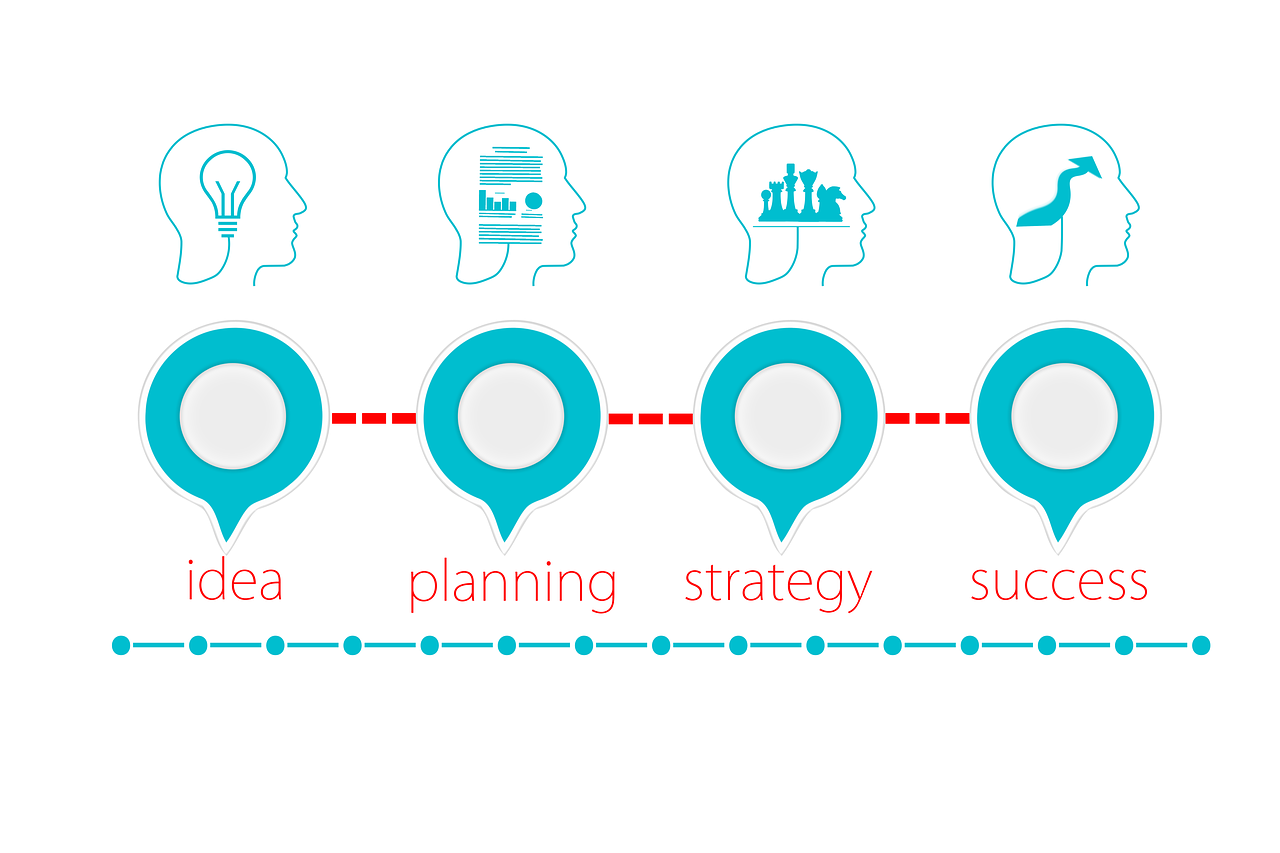 Corporate Development As A Tool For Stronger Business Growth

Or, maybe you're ready to go one step further? At Wave Growth, we believe corporate development is a fundamental skill for driving business expansion. Why? Because corporate development allows companies to make the first move and take effective actions when faced with competition, threats, and weaknesses.
It also enables the evaluation of potential partners and strategic transactions. Corporate development allows for increased sales in your company while, in turn, shielding you from possible threats.
As we have seen, companies new to the market struggle finding a balance between production and sales. Corporate development helps you create harmony between the two.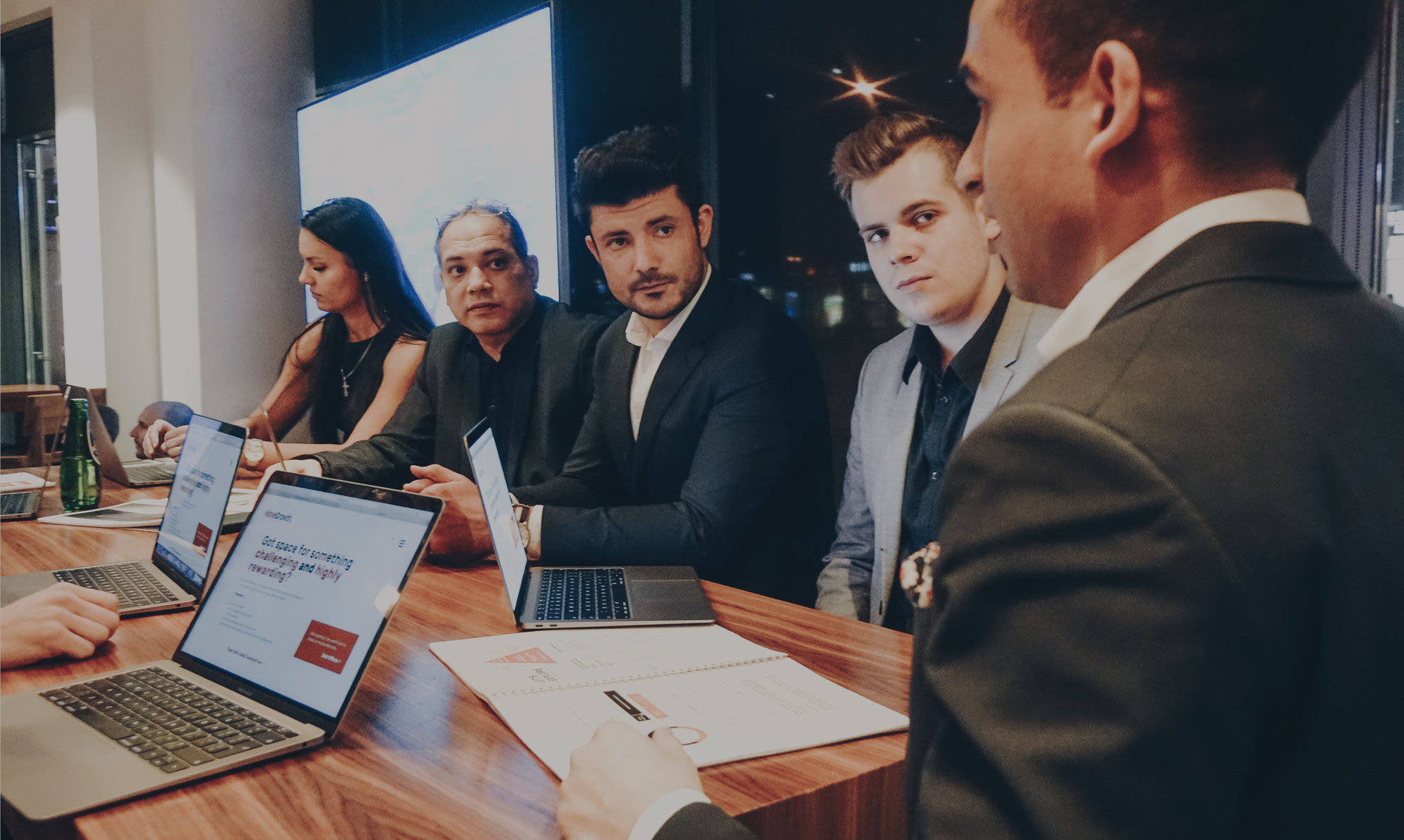 How Wave Growth Can Help You Accelerate Your Slow Cycles
At Wave Growth, we work continually to improve sales and marketing success in software development companies across the globe. As an international development company, we are currently helping high-end software engineering houses expand their global footprint in the North American market.

We do this by allowing our clients to focus on their production process, that is, software development, while we connect them with the best companies needing custom software through our B2B model. In this way, the client's company can concentrate on what they do best while Wave Growth does the necessary legwork to expand global footprint and scale sales.
We assist our clients' with their global expansion by leveraging our unique proprietary approach, called Endpoint Modeling, to acquire new customers. This has allowed us to reach a 100% rate of success in terms of projects on budget, matching spec and meeting expectations – with projects delivered on time, reaching 90%.
With over USD 2.5M revenue per software development partner (annual average for each company) since 2012 under our belt, we believe that we can turn around your sales cycle and business growth. It is this faith in our previous achievements and our dedication to your success that creates a great partnership. We look forward to working with you!
Contact us today to discuss how we can put your company on track for success by scaling your sales and predicting market trends to put you ahead of your competition.