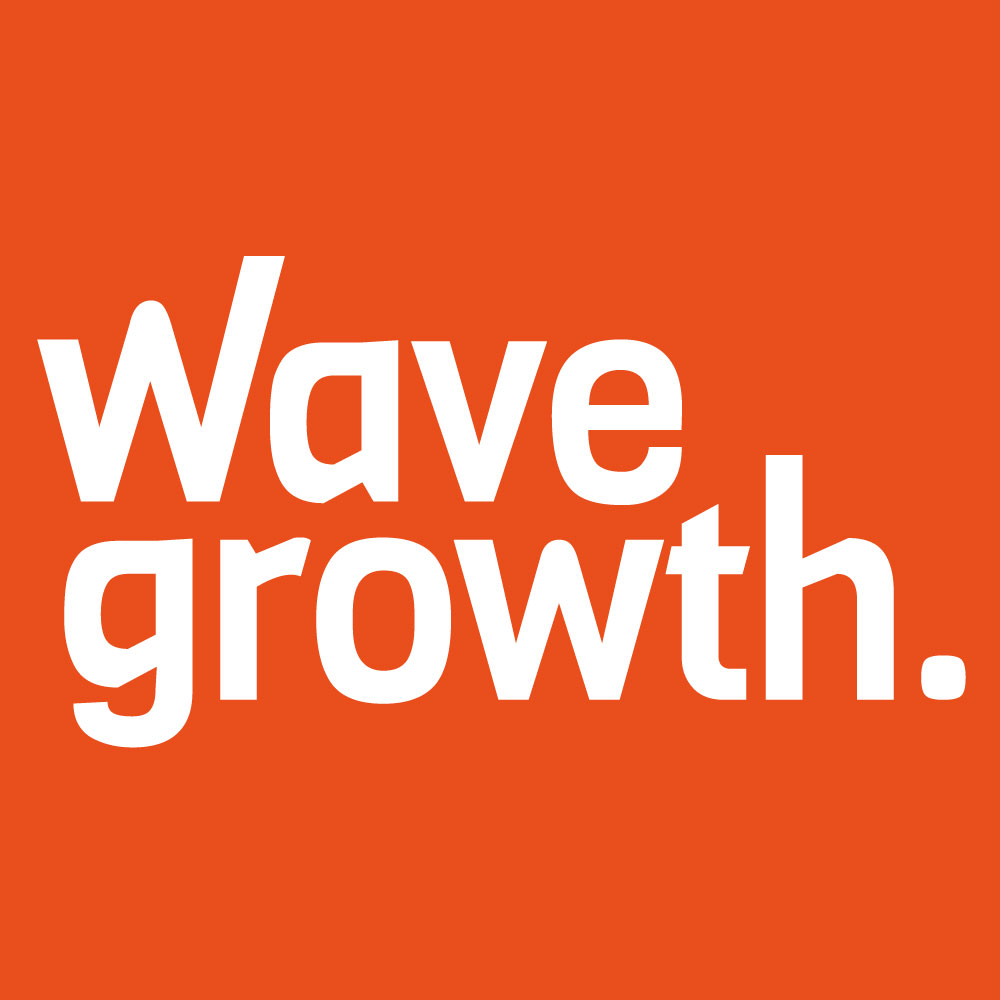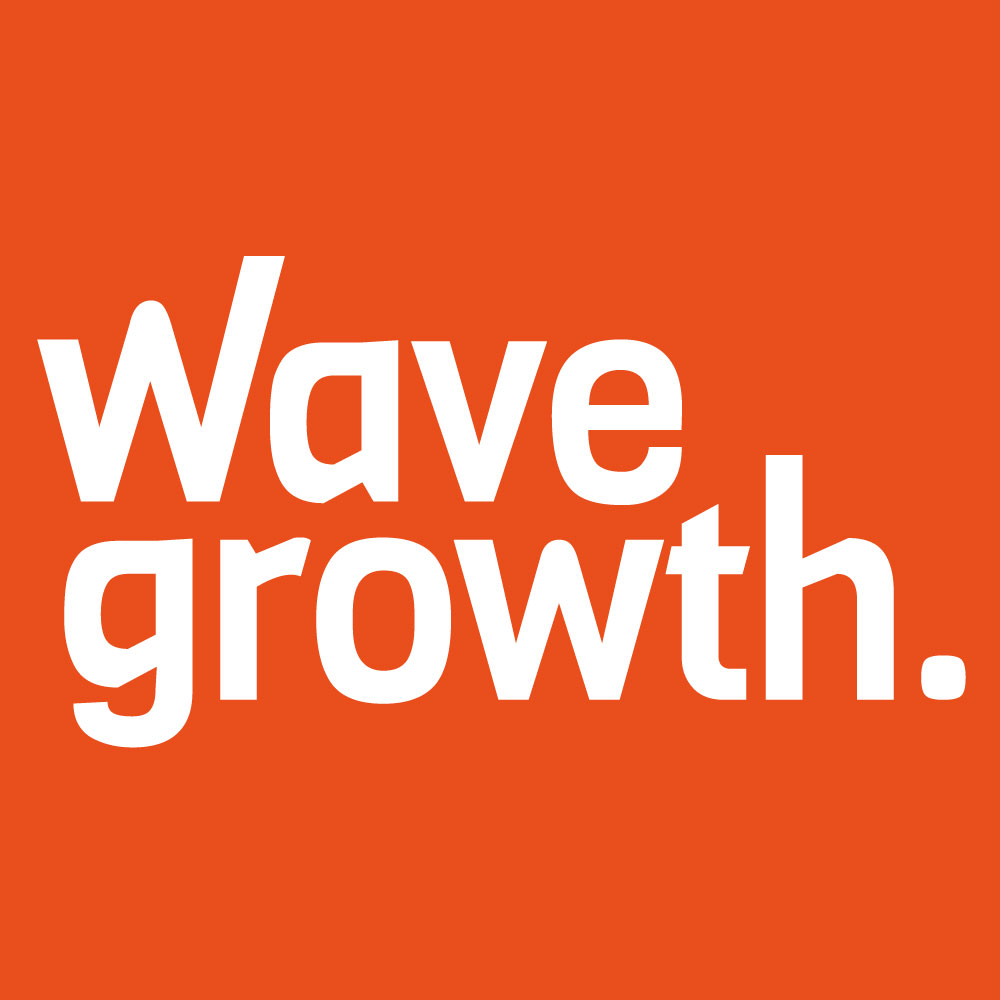 Meet Our Employees – Tim Vasilejadis
Before starting my adventure at Wave Growth, I gained a vast amount of experience working in a wide variety of industries. I worked in a restaurant, I worked in electrical engineering, I provided customer support and much much more. My role at Wave Growth is just as exciting and diverse.
My intrigue in Poland, and Krakow specifically, grew after hearing numerous stories about the consistent business growth and booming IT sector. I knew that a move here would provide me with some interesting opportunities and experiences. That's when I decided to move from Greece to Krakow with high expectations of a new adventure, but I was in no way prepared for how much of an adventure it would be.
During my search for new job opportunities I was thrilled to hear that WaveGrowth took an interest in my CV and after the interview, I was invited to meet the rest of the team. It was very exciting to join such a unique company in its start-up phase. From the very first day, I felt that the work environment and the atmosphere was something that I could really enjoy and I couldn't have been more right!
I work in a (very) international and cooperative team that truly feels like a family. Connecting with my colleagues was quite easy and I instantly noticed that everyone is more or less like-minded and share the same vision. This, the work itself, and the ability to work with experts in my field is amazing and I step into the office with a smile knowing that it's going to be a great day.
The way we do things around here is completely different from anything you've heard or experienced and this makes for an interesting, dynamic, but above all a fruitful environment in which new opportunities to learn new things arise almost every day. We are changing the way the industry works.
One of the most important things I learned from working here is that keeping an open mind and being respectful gets you a long way. There is nobody who isn't willing to help you out as we all work hard to make Wave Growth bigger and better and delivering quality solutions to clients with their most pressing software development needs.
When the long but inspiring day ends and I head home I focus on one of my favourite hobbies, video games. One day, I hope to turn my passion for video games into practice by learning how to create my own game and eventually release my own RPG and/or survival game. On top of that, when I have more free time I like to go out on a hike and enjoy the untouched and often rugged nature in Poland.