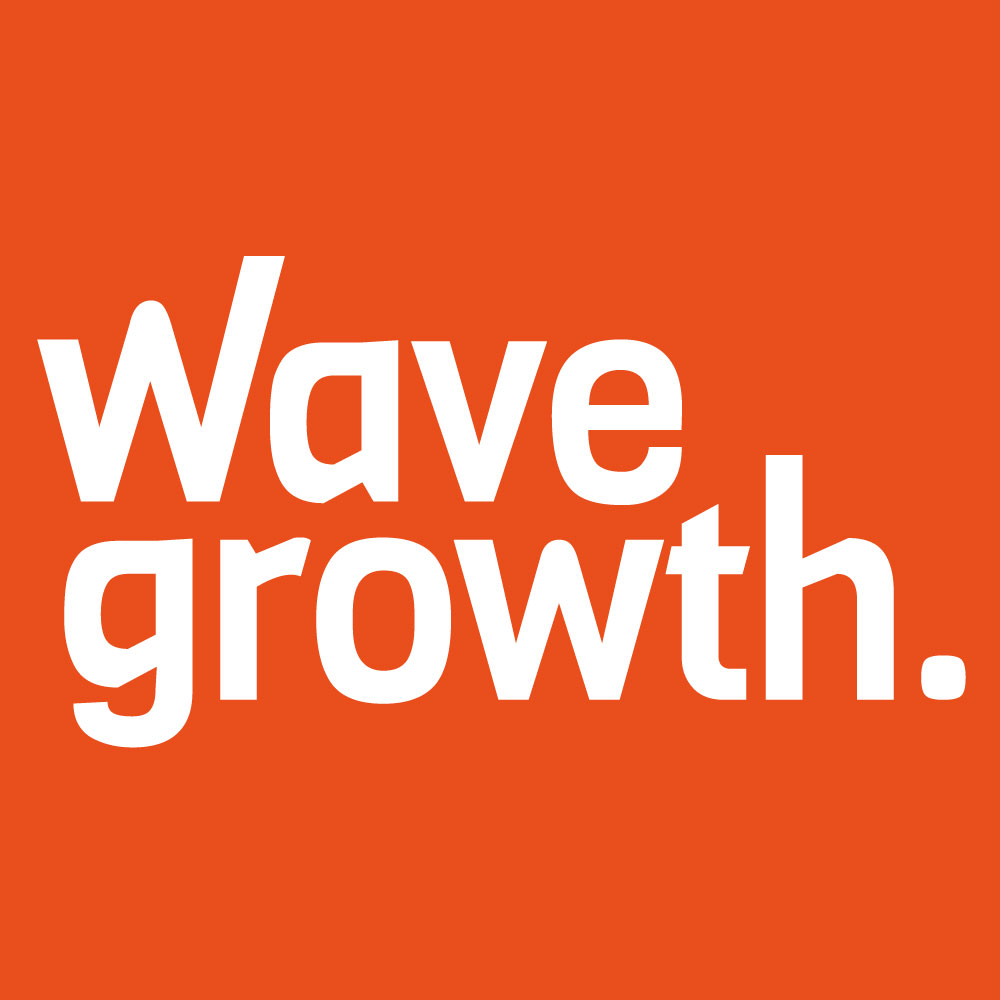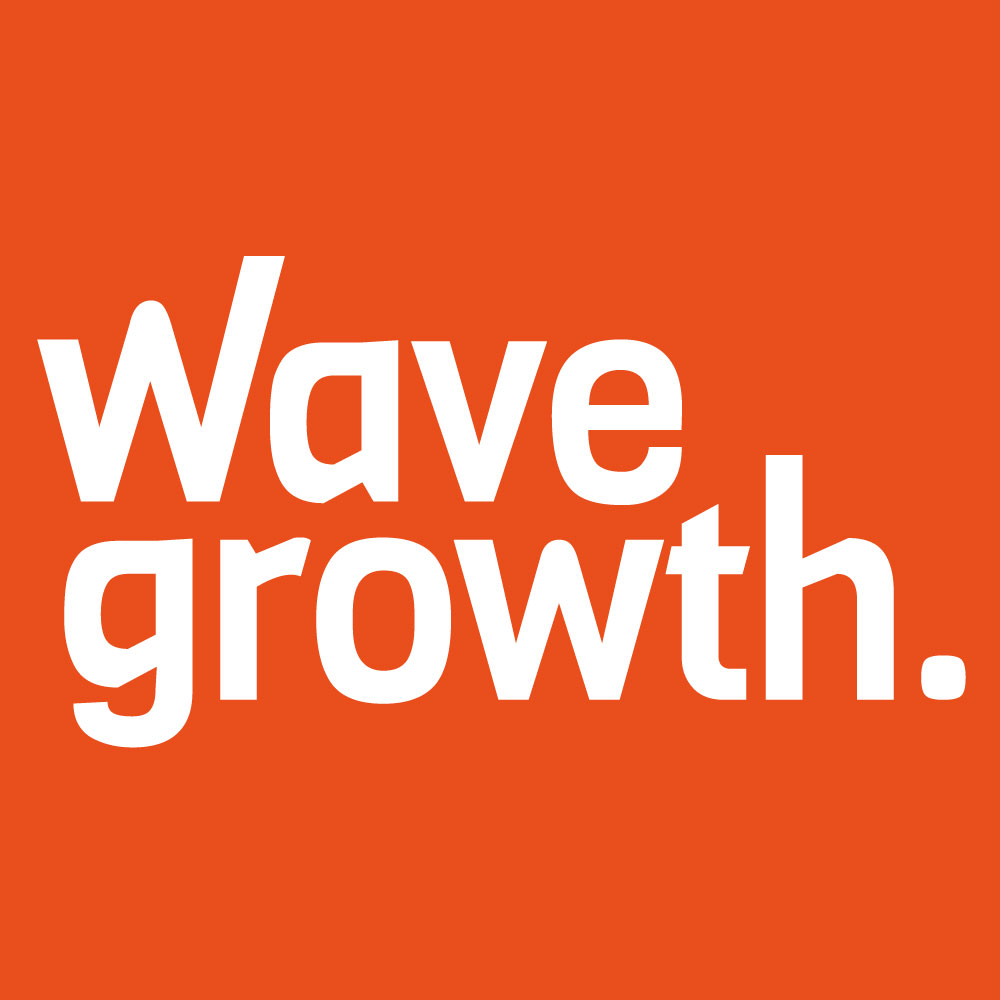 Meet Our Employees – Paul Lucre
I have a background in finance where I worked for two companies. One in New York, which is where I come from, and one in Chicago. Additionally, I also worked for some time as a teacher, radio personality, and I have been in the music industry where I organised concerts, festivals and managed bands.
However, I always liked sales, putting deals together, and generally, I really enjoy working with people. When Wave Growth came into the picture all of these elements came back. There are some really interesting projects and the approach to tackle a common problem in the industry is unique. It's exciting that by this approach we are able to improve our clients' experiences when it comes to software development.
Based on previous experiences, I see our processes effectively to deliver value to our clients. Our approach is completely new and very interesting in this industry and we have a great group of people to realize the wishes and demands of our clients. The business experts here share their expertise with everyone so that you're able to improve your skills which is one of the great things about working here.
When people decide to join Wave Growth I would recommend them to not only keep an open mind but also be prepared to educate our target audience on our unique approach. The challenge is to be able to convince them that our approach is not only unique but also effective and that comes with quite some rejection at times. It's important to be able to brush that off and keep going as you will improve over time.
At work, I always enjoy improving my sales skills and work with new people. I'm working with great people and I always enjoy sharing my knowledge with them and help them out when I can.
In my free time, I like to help friends of mine who are musicians and organizing rock concerts in Poland, Europe, and sometimes in the US. However, radio is my true love and I hope to get back to that someday.