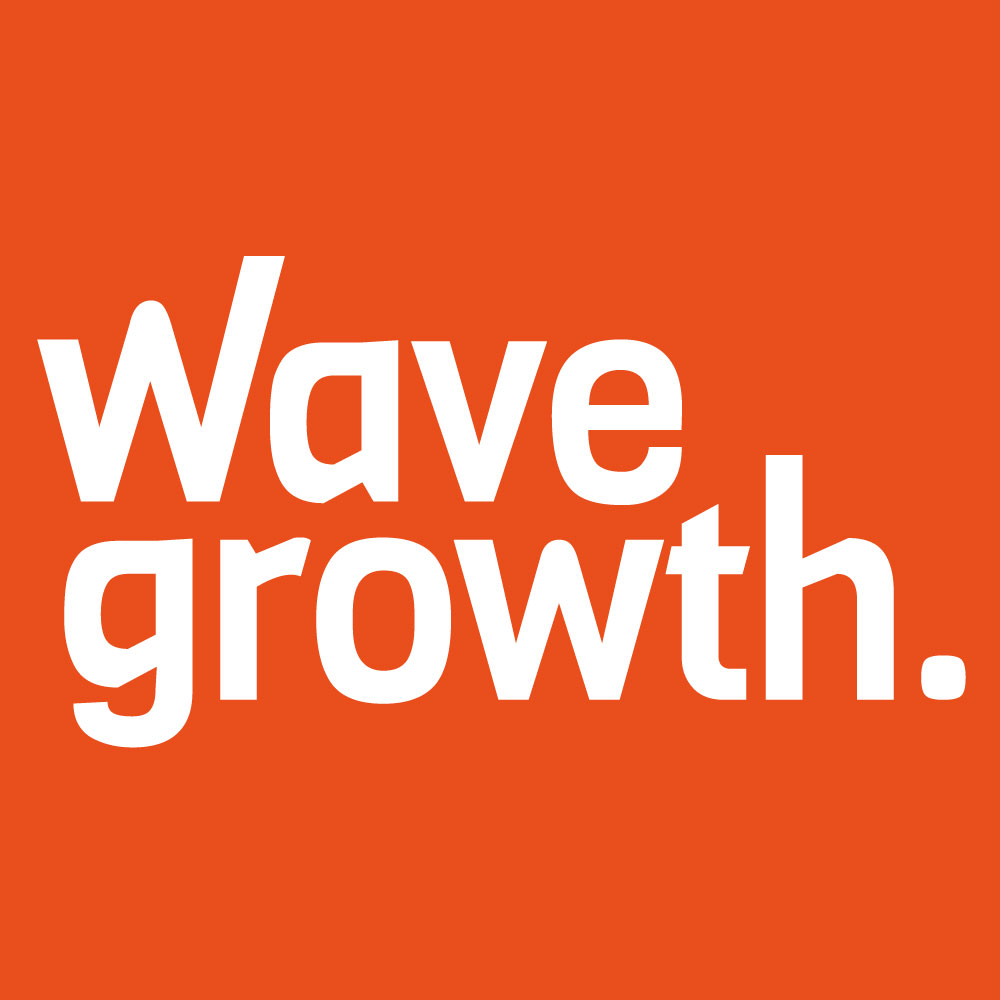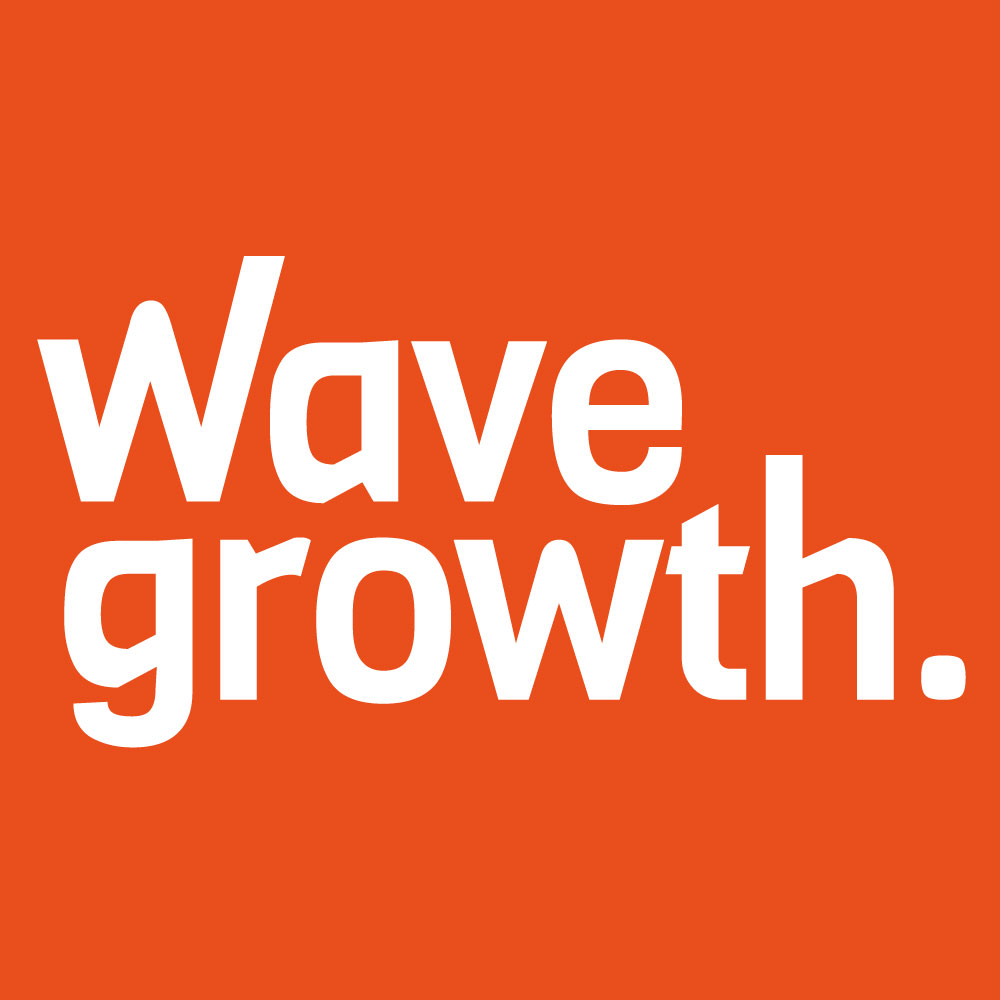 Meet Our Employees – Kate Radko

Before joining Wave Growth, I worked at one of the world's largest paper producing companies for almost three years, holding various roles: starting as an Account Executive for North East key strategic accounts in B2B division, later completing a marketing assignment in our headquarters in Memphis and finally as a Team lead for the supply chain for North America.
After some time, I decided to develop my career in a different area and focus on being close to the business and clients and Wave Growth offered me this wonderful opportunity. It's a completely different industry compared to those I worked in so understanding the tech-industry and getting to understand how we can help clients with their software development needs was a bit of a learning curve at first. But that's what makes working here so exciting! The IT-market is booming and we certainly experience this on our jobs on a daily basis . No day is the same and we embrace every challenge that comes on our path.
We definitely have amazing people working at Wave Growth. Every single person I work with is talented, kind, and passionate about what they do which is exactly what I was looking for in my new role. I am very optimistic about what we do here, especially because we have a visionary of a leader who motivates us each and every day to get the most out of our work. There are some very interesting short- and long-term ideas on the horizon and I'm glad I can be a part of this. We always encourage our teams to share their ideas on how we can improve the way we work and optimize operations.
To anyone who aspires to join our international team of professionals, it is important to highlight that you need to be prepared to work hard, define your goals and have a plan on how to achieve them . In my opinion, this counts for every kind of job, but at Wave Growth this mindset is essential.. What helps is to define what skills and traits do you currently have (or like to improve) and how it would enable you to deliver value to the company in order to have a clear goal and strategy. And last but not least, have fun at what you do!
There are plenty of resources available here to up-skill in the areas you would like to improve. Once you're here, I strongly recommend to embrace these opportunities and you'll become an expert in your field before you know it.
On a personal note, my interests include fitness, dancing and sports nutrition. After being a professional dancer for 16 years, sports have always been a big part of my life. Additionally, I enjoy traveling and discovering new places.