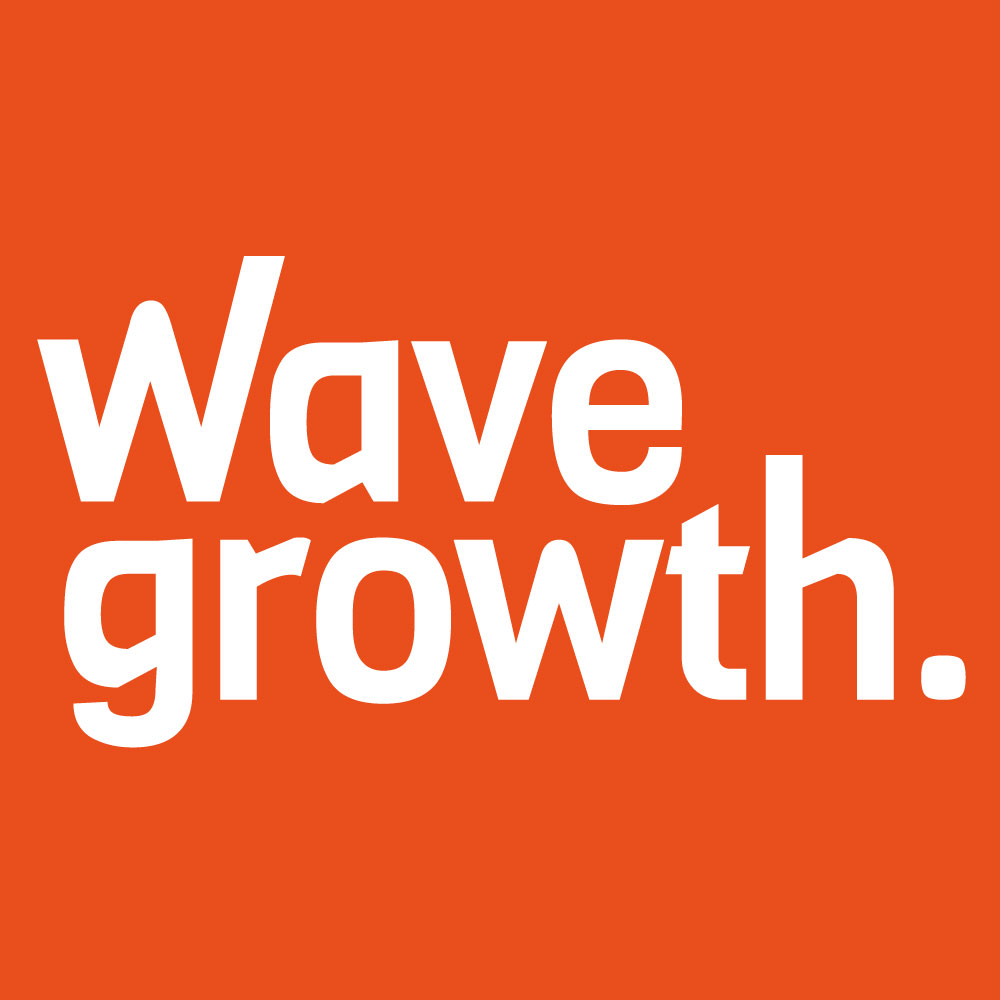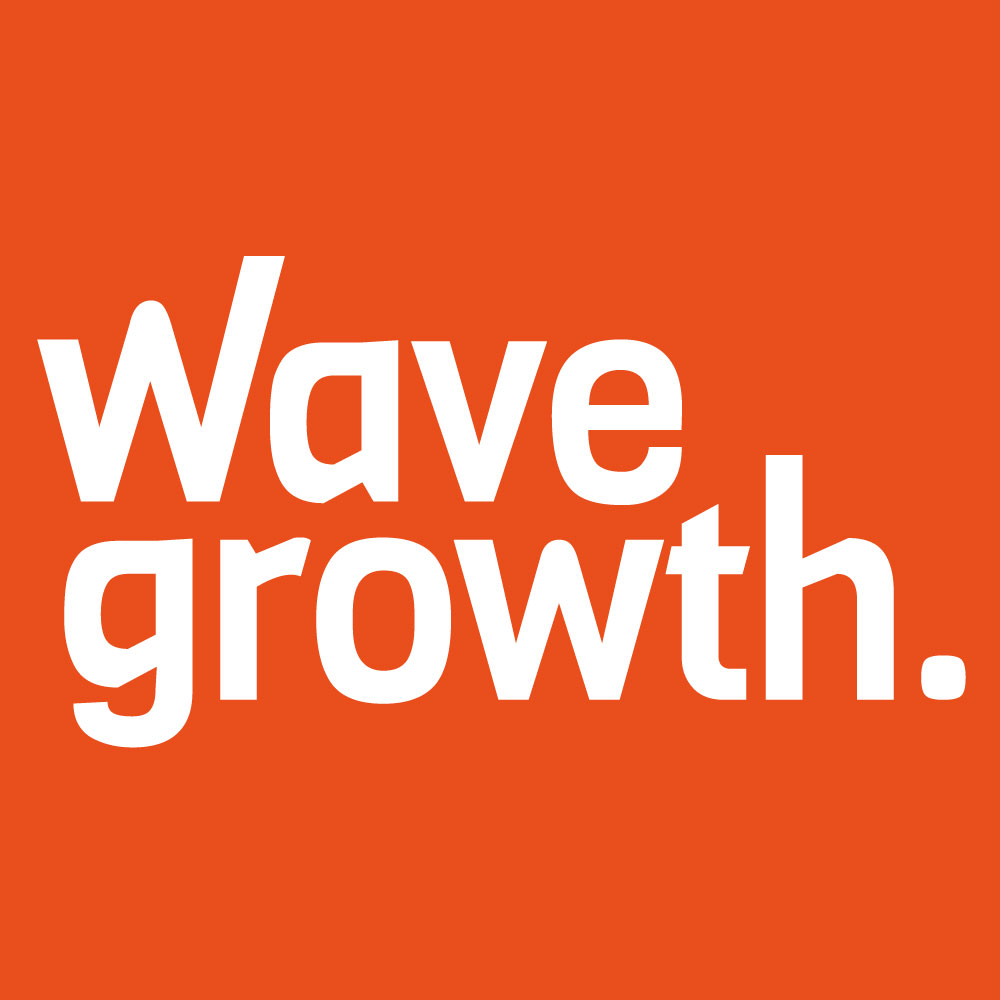 Meet Our Employees – Johnny Lademakhi

Before joining Wave Growth I had a little office experience working in various companies but nothing comes even close to my work here. Although immersing myself in the learning experiences at Wave Growth in a challenging task, I still have the time and energy to work hard on finishing my business study here in Poland.
The first thing that really impressed me was the leadership in the office. Suleman immediately made me feel very welcome and I felt that this is someone from whom I could learn a lot. The more time I spent at Wave Growth the more I noticed that it's not just Suleman but everyone at Wave Growth who gave me the feeling that I'm about to join an extremely talented and experienced team of people with a clear passion for the business.
These are very exciting times since Wave Growth recently started to build their presence in the Polish market. To be a part of this process and the dynamic environment that comes with it is thrilling!
Some things I really appreciate about my role are the many opportunities the company gives to you to establish and maintain relationships with business professionals. Speaking your mind and being listened to is in our blood and everyone here is very open to feedback from people on every level. We are all on the same page and realize when processes aren't optimized we should take care of it as soon as possible so everyone on the team can benefit from it as quickly as possible to be able to deliver even greater value to our clients.
Another thing that I really value is the way we are able to solve some of the most pressing issues of our clients. It goes way beyond how companies normally operate and we really do things differently. For this reason we are not seen as a sales company but rather as a solution provider by which we consult, assist, and educate our clients in every step of the project. To do this, we comb through all the potential problems that our clients might face by asking the right questions and zeroing in on a suitable and tailored solution.
It's challenging at times but extremely rewarding when you know that you made a fruitful impact on the client's side. That is something that drives me to perform at my peak every single day and I truly believe that as the company grows, we grow too.
Some advice I'd like to share with aspiring Wave Growthers is to be a team player, bring a positive attitude, and be prepared to work hard at the office. When you step into the office for the first time you will see that everyone is working closely together, sharing knowledge, and helping each other to excel at what they do. This makes for a strong collaboration and enables us to get quality work done and have a blast during our time in the office.
When I'm not busy helping clients and the weekend arrives, I enjoy meeting with my friends, catching up with my family and exploring the social scene in Krakow.