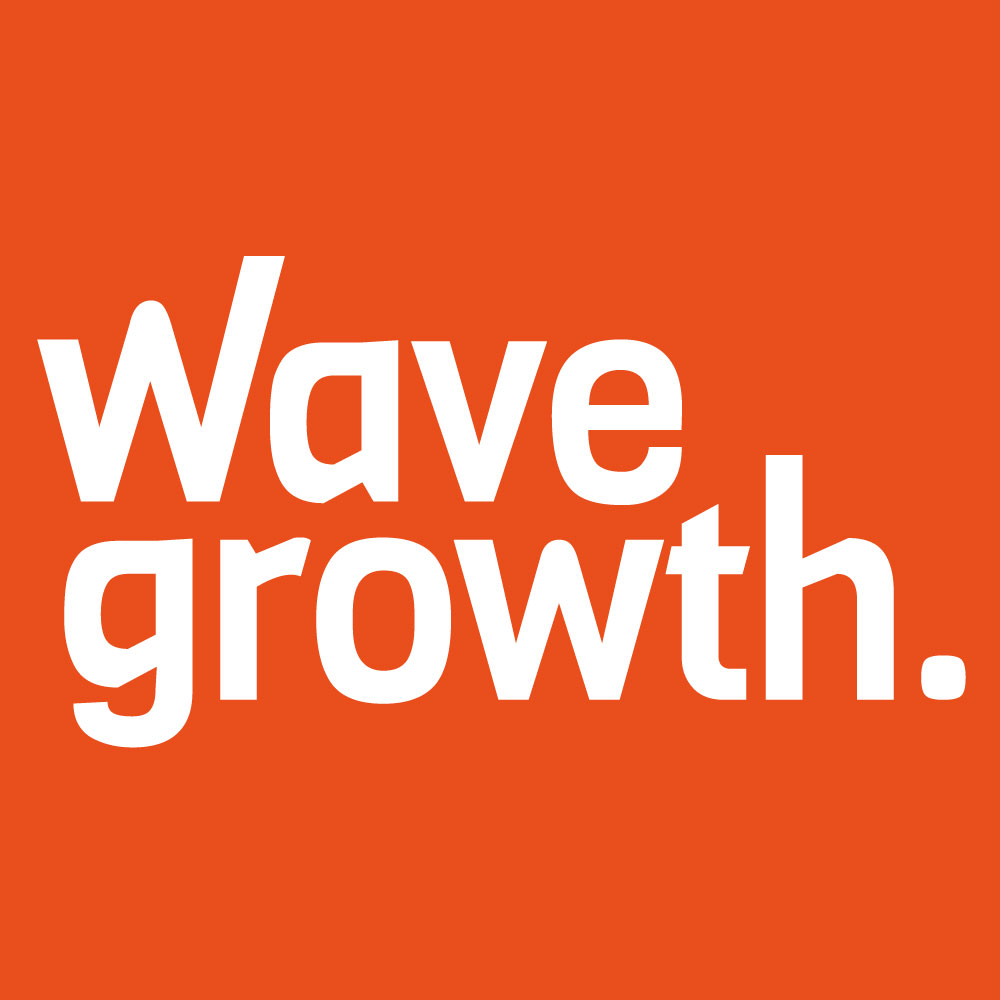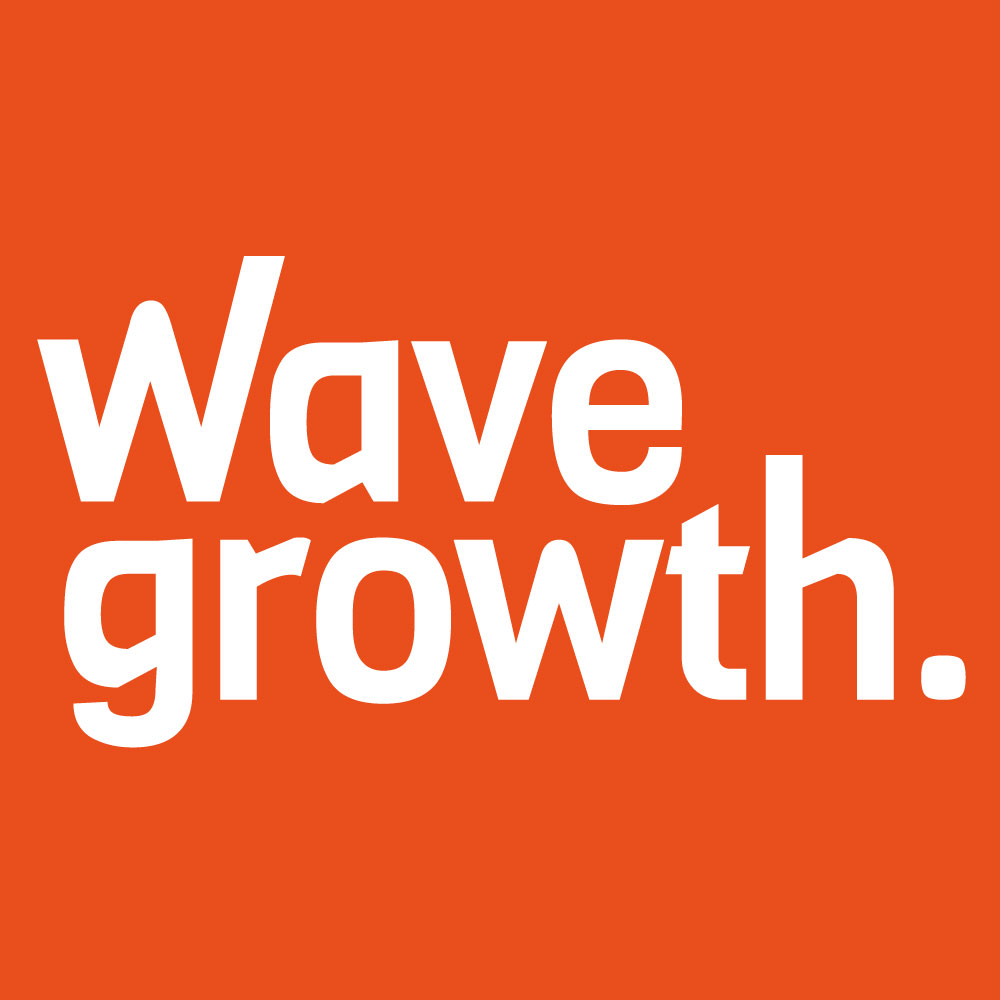 Meet Our Employees – Emmett von Schreiber

As an avid traveler, I had been to many places and seen many wonderful things, then I stumbled upon Krakow and realised what a fun city it is. I then decided I wanted to help others enjoy this great city and started working on the famous PubCrawls.
During this time I wasn't really planning on changing jobs but one of my friends told me about a job vacancy that Wave Growth had to offer and that changed my mind completely. This was a great opportunity for me to embark on my first professional career and I haven't looked back ever since.
Suleman and the rest of the team made me feel very welcome and I just knew I made the right decision coming here. It's a tremendous pleasure working with him and the people at Wave Growth. You are expected to work hard, and I soon knew why. The more work you put in the better the rewards get and not just in terms of money.
They offer a plethora of opportunities to grow personally and professionally and it feels that because of that I will be better equipped to become even better at my job. Hopefully to the point where I will be able to manage a team and share my knowledge with others to help them become better at what they do.
If there is any advice I could give to someone who aspires to join this organization it would be to never fear failure. Not everyone has a sales background nor was anyone born with it. What counts is that you do your best every day. If you feel you have hit a wall and are unable to climb over it, you know you are surrounded by business professionals who are always willing to support, encourage and believe in you. Eventually, you will get where you want, but patience is essential and you should never stop being curious.
In my free time, I enjoy going out and going clubbing every once in a while. Thanks to my previous experience as a pub crawl I got to know many cool clubs and their owners and people who work there as well.