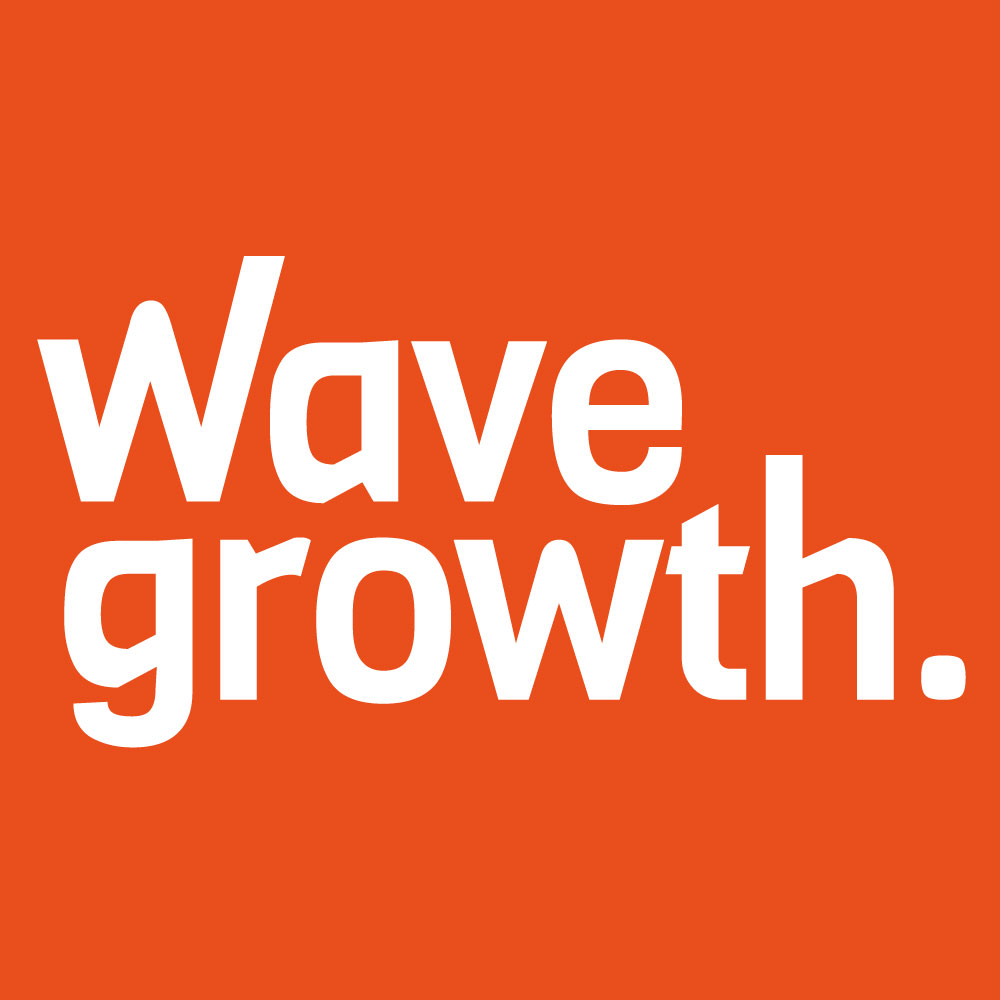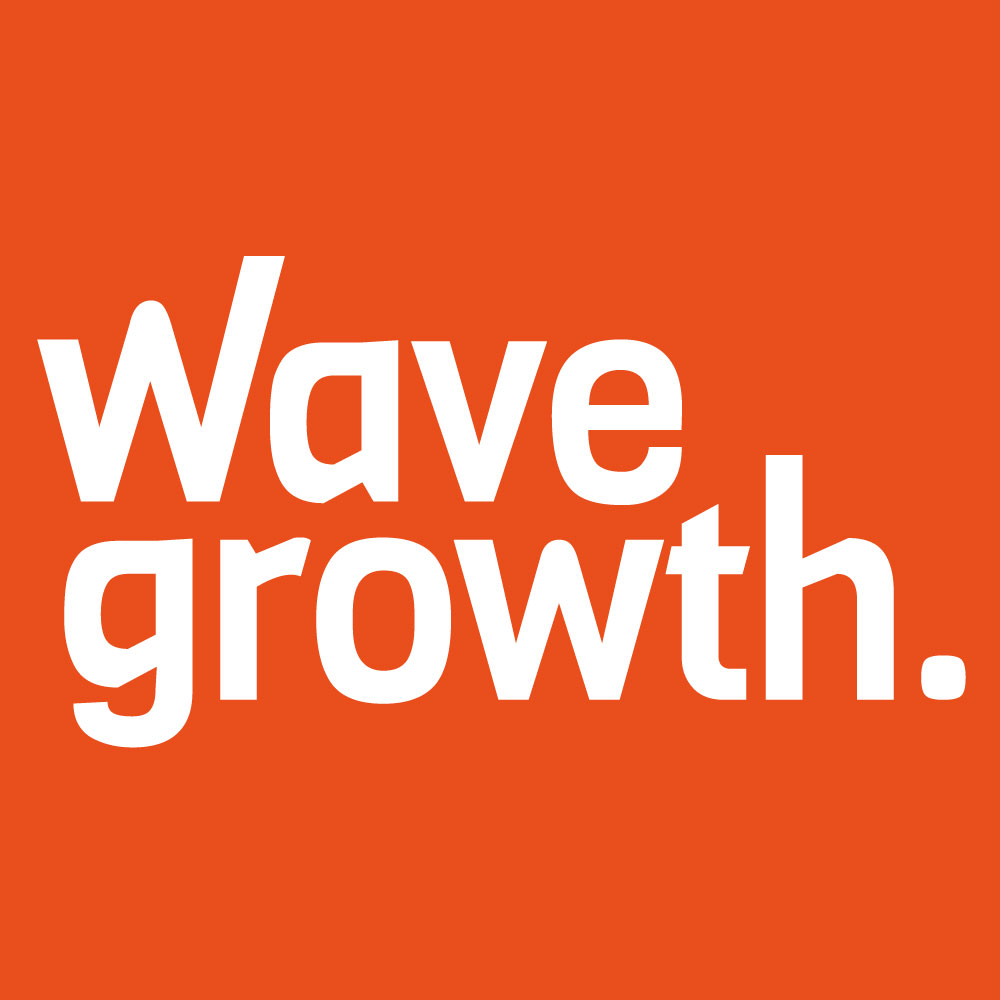 Meet Our Employees – Anotida Chapfika

Before I joined Wave Growth I worked in Zimbabwe as a sales representative for an afro-centric contemporary concept store and also worked as an event planner for weddings and conferences. After some time I decided to leave and embark on a journey of new opportunities elsewhere. This when Krakow came into the picture!
With all the paperwork completed to give me eligibility to work in Poland I started working as an English language teacher, this was a really enjoyable time but not as exciting as the job which was waiting for me at Wave Growth.
I don't have an IT background, but working here for a while now has greatly sparked my interest in technology. As this is my first formal office job it felt that getting to know how things work was quite a steep learning curve but thanks to many of the experts we work with, I started to get the hang of the process quite quickly.
Each day I gladly step into the office surrounded by people from different walks of life who are actively pursuing their personal goals which align with the overall objectives here at Wave Growth. It's a professional atmosphere where we work hard and play hard but we don't forget to have fun as well. My colleagues are very supportive and kind. No matter what problem or question I have, I know I can always rely on them.
When you work here, you need to be prepared and open to learning new things every day. Nobody expects you to close hundreds of deals on your first day. You will be given the tools and other resources that you need in order to grow within the role and become better over time. They hand you a lot of opportunities to excel at the job and with the right attitude and motivation becoming successful is only a matter of time.
For anyone who decides to embark on a career at Wave Growth, I'd like to share that being patient, willing to work hard and sharing your knowledge just like the rest of the team will greatly benefit you to get the most out of your days.
I enjoy exploring the beautiful nature and landscapes the world has to offer, and Poland has a lot. Alongside this, I am working on developing my writing skills to such a point of being considered a professional writer.