Tech Growth Executive
Wave Growth - Krakow, Poland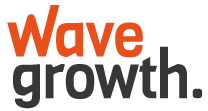 TG Executive
Full-Time Position
Tech Growth Executives are essential team members, using our core sales methodologies, and our needs-based approach to software development, to achieve success for our clients and our business.
Is this you?…
Are you ready to fully commit to 3-5 years in a rigorous, high-pressure work environment with big financial rewards for highly motivated individuals?
Are you looking for a career in a positive work environment that will challenge you, allowing you to become an expert on global revenue generation software?
Are you interested in creating sustainable sales growth through custom mobile apps, web development and business acceleration solutions for market leaders and forward-thinking entrepreneurs?
If you answered yes to these questions, Wave Growth is the right place for you.
In this role, You will:
Work with sales representatives, partners, business developers, marketing stakeholders and key representatives in a high-volume, lead generation environment leveraging multiple tools and engagement models.
Measure your success by building a customer-focused and results-driven strategy that attains activity-based metrics and qualifies new business to meet sales goals.
Work with tier-1 and tier-2 clients to properly identify their requirements and build win-win plans to help them achieve their goals.
Must be willing to travel at least 15-25% of the time.
Requirements
The ideal candidate will possess a technology sales management background with a passion for exceeding client expectations.
Should be a self-starter who is prepared to own, define, develop and execute a strategy for Sales for in North America.
Should be proficient Microsoft Office and Sales Force.
Should have 3-5 years in corporate sales.
Should have outbound sales calling experience.
Should be ready to invest serious time and energy in a company that rewards success.
Must be highly proficient in English – (C1 or Native Speaker Preferred)
Other jobs at Wave Growth
Junior UI/UX
Krakow, Poland
Senior Technical PM
Krakow, Poland
Technical PM
Krakow, Poland
Junior IT Project Manager
Krakow, Poland
Senior Business Analyst
Krakow, Poland
IT Business Analyst
Krakow, Poland
Tech Growth Executive – Internship
Krakow, Poland
Email Marketing Specialist – Internship
Krakow, Poland
Social Media Manager – Internship
Krakow, Poland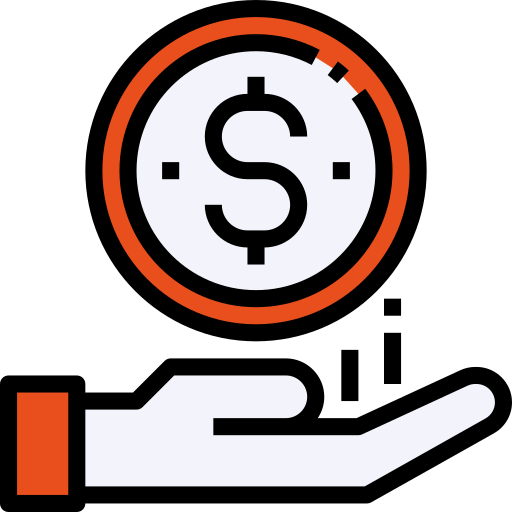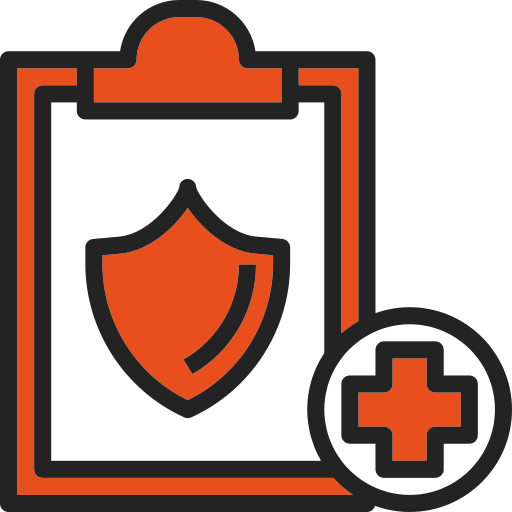 Health Insurance
Plus co-financing glasses



Multisport Card
Gym Membership or Wellness Programs*

Employee Development Programs
Plus business communication and skills training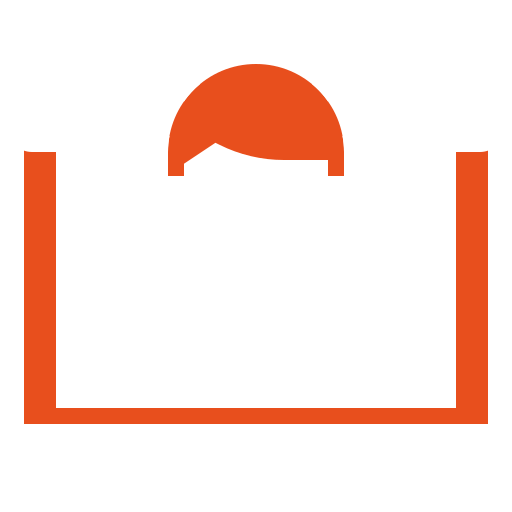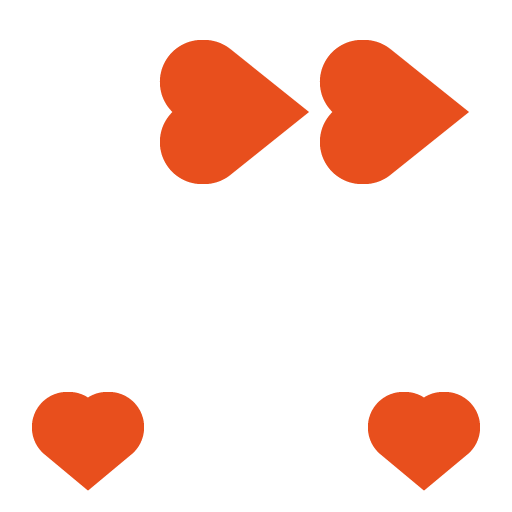 Company Events
Many social activities during the year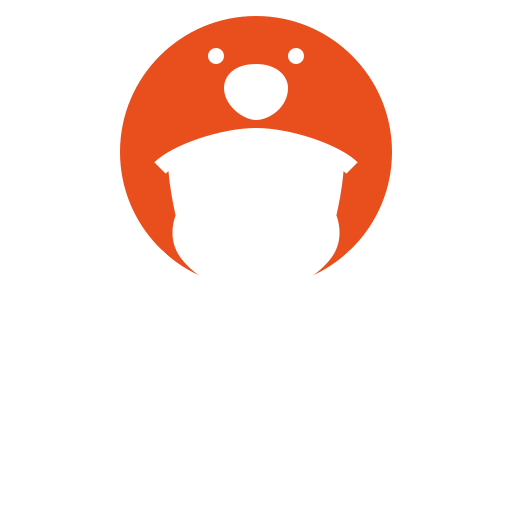 Family Care
Bring your child at work any time you need