Historically speaking, we have brought a combined total of over $40M to our clients in the last 7 years
In some cases, doubling their company size, and in others generating more than $3.5 million dollars in predictable revenue growth.
Growth
"Success isn't just about what you accomplish in your life; it's about what you inspire others to do."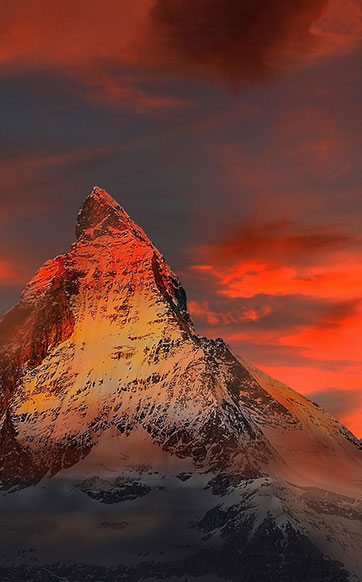 Any organization interested in accelerating their business growth exponentially can benefit from our process-orientated approach to predictable revenue generation.
We can help you navigate through to a complete realization of your vision and focus on your expertise while we develop your organic growth.
Read below to learn more about the secrets that enable us to constantly multiply success for our partners.
Ready to growth your business?
Be amongst the companies that are able to share their success stories with the rest of the world.
Got an Idea? We would Love to Chat
The Path to Success; How Struggle Makes Us Stronger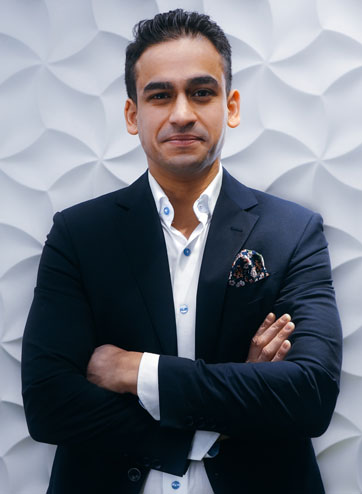 Request a Free Consultation
Sign up for an exclusive meeting with me and learn how to accelerate your business overnight.
The first mountain I climbed was in the Himalayas. I had never hiked before in my life, but my wife wanted to go to the Himalayas, so I arranged our trip. There was a 12-hour hike led by sherpas while we were there and I agreed to it, thinking that it would be no problem. An hour into it, however, I honestly wanted to give up. It was a grueling experience. Every minute that passed, I wanted to quit. I didn't want to do it. It took us 15 hours to get there.
When I got there, I died. I woke up a day and a half later. On the way back, I did that same hike in three and a half hours. Even after being broken down to such a point, I felt stronger and more capable on my next try.
What this taught me was that sometimes, you need to break in order to become tougher. You suffer a setback or a series of setbacks, and it may break you down in that moment, but in the same way that bones grow back stronger once they've broken, you can become stronger for the experience.
In business, you're going to have challenges, you're going to struggle, you're going to hate it, but you're going to overcome it. And when you overcome it, you're going to become a better person, you're going to become a better manager, a better businessman. Honestly, business can sometimes feel like one punch after another, but it's better viewed as one step over a mountain, and then another. Every day we're fighting, but we learn from it.
Everyone has their own mountain to climb. Take, for example, engineers; when they tackle a project they've never worked on, they have their own mountains to climb. But once they deliver that finished product, they've grown stronger. And when they deliver that product 10 times, they know how to climb that mountain; they've grown more efficient.
So, in business, we climb this mountain; we do these difficult things, and we just become tougher. That's why I love business (and hiking)—because it kicks you down, but you're a stronger person once you get up. And it's not just the sense of accomplishment once you've reached your goal.; the way you change in the process is the extraordinary part. Being able to tap new abilities, and define new horizons is something that always stays with you.
Humanity is capable of amazing things. We have more bandwidth in our smartphones today than what they had in the combined computing power of NASA when they put the first man on the moon. We are capable of truly astounding accomplishments and only limited by the amount of effort we put toward it. So, for me, if you want to do something, you will do it.
Wave Growth works with entrepreneurs who are not happy with the status quo. We seek out people with talent, expertise, and passion, and we push their vision out into the world. When a doctor, or lawyer, or an engineer, or a developer sees something that needs to changed or improved, and they create a product to address that problem, we recognize that potential and we want to help.
The best designers, the best technical people, the best experts in their fields may not necessarily know how to grow their business or manage a sales team because they're so focused on their passion—and that's where we come in. We don't want those people to fail simply because they didn't go through the same educational or experience process that has made us the best at what we do.
We are always looking for people with a vision, and our goal is to give them a powerful platform that provides the business and sales experience they need to grow. We help push their ideas into the global sphere, and we're proud to be a part of that challenging hike they have to the top. We've been there many times before, and we know how to get them there.
To me, that's what is important. There were people along my path that served as mentors for me; they helped me to spread my vision, and now I'd like to do that for others. I'm a big believer in paying back and helping others to exceed their own expectations through hard work; taking on big projects and growing stronger by completing them. The mountain will always be a symbol of that for me.
Have you had a similar experience? Is there an image or personal anecdote that you use to describe what you've learned in business? If so, please drop me a line at info@wavegrowth.com, I'd be interested to hear it.
"There are no secrets to success. It is the result of preparation, hard work, and learning from failure."