Reach Your Highest Potential
Wave Growth makes it easy for technology companies to focus on what they're good at, allowing a highly specialized partner with a proven track record to boost the sales and growth of their company.
Sales
"In sales, everything has to be activity-based. That's why we implement a process-oriented approach that allows organizations to build a predictable revenue generation machine."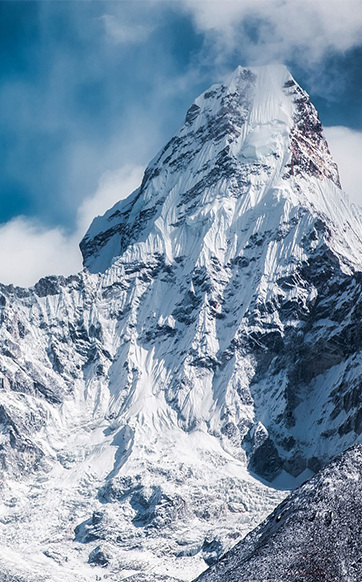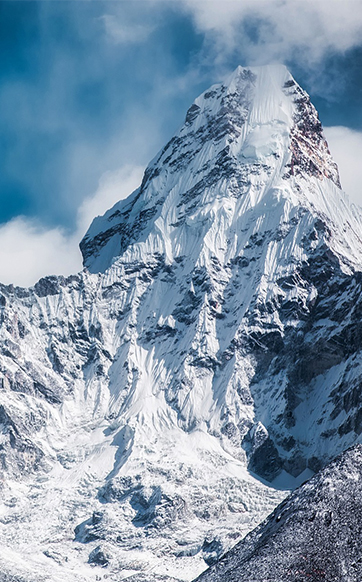 How we can help your business grow
Our specialized corporate growth services address the challenges all entrepreneurs face as they strive to implement their vision and grow their business.
Has your growth stalled? Are you still struggling to build a solid market footprint despite exhaustive in-house sales efforts? We help you to achieve predictable revenue growth rapidly.
Have you encountered difficulty getting your ideas to market? You will realize your full potential with the assistance of our expert teams.
Can you see areas where knowledge and experience is lacking? We bring you a processs oriented approach to sales, with proven growth strategies.
Big or small, new or established – YOU WILL SUCCEED.
Launch
Boosting Your Launch.
We collaborate with ambitious and determined entrepreneurs to help them successfully navigate through to a complete realization of their vision.
Revenue
Increasing Your Revenue.
Wave Growth handles sales, account management and organic expansion processes for its clients. The strategies we implement help you achieve your desired business growth.
Expansion
Expanding Your Business.
We allow our clients to focus on their expertise and be the best at what they do, while we drive forward their organic expansion and capital injection initiatives.
With their dedicated end to end collaboration, Our team has been able to focus on our core activities resulting into a true win-win partnership.
Wave Growth has really helped us to accelerate and predict our business growth and revenue.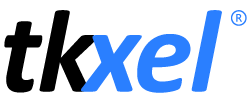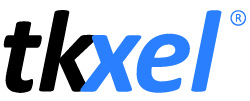 Our services have enabled our partners to provide real value to the following organizations.

In a World of Technology, People Make the Difference